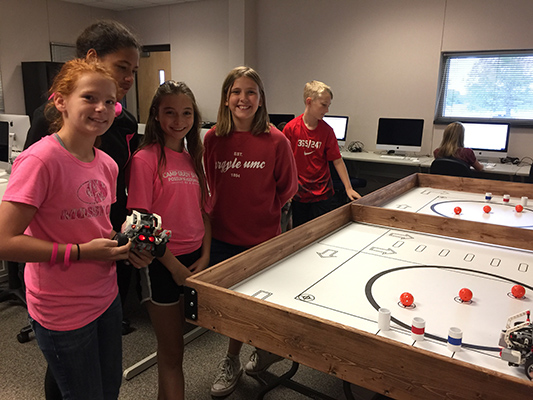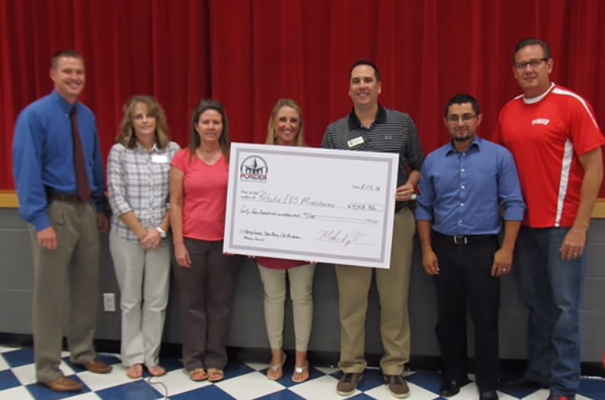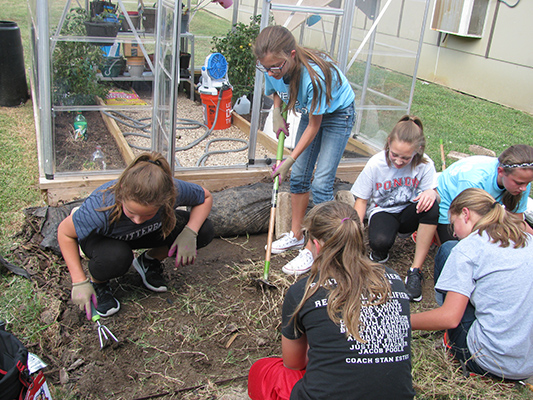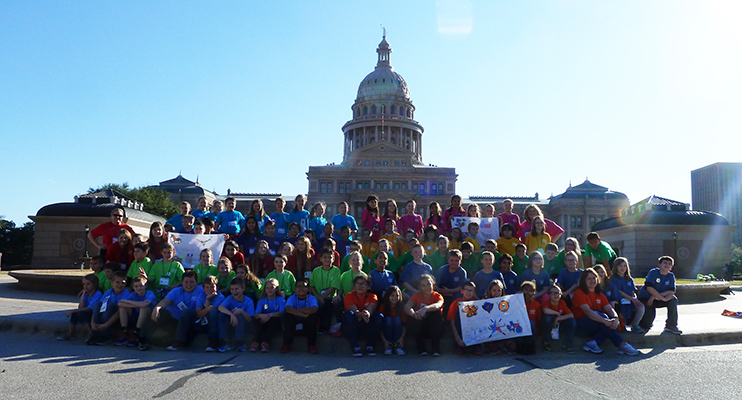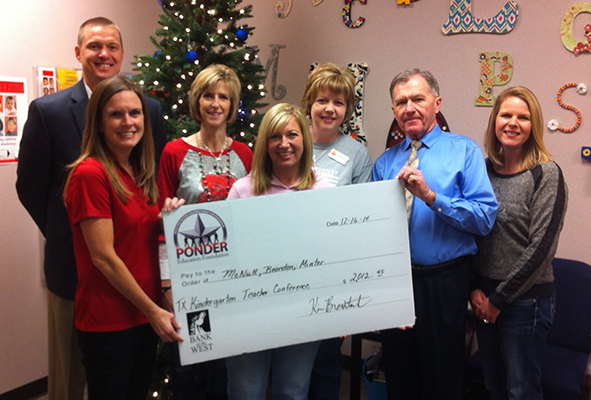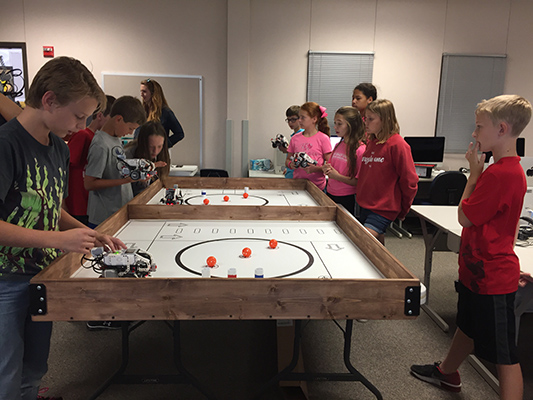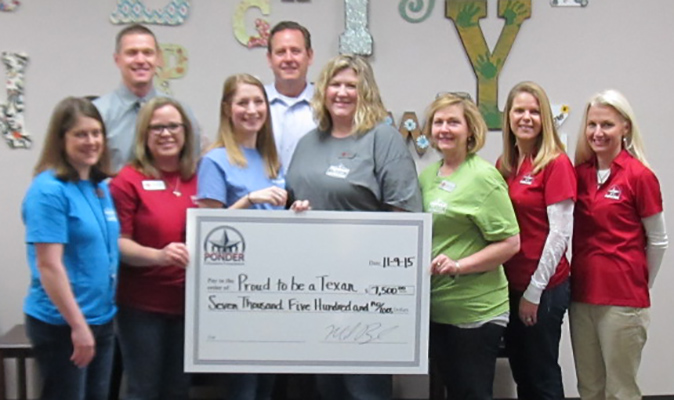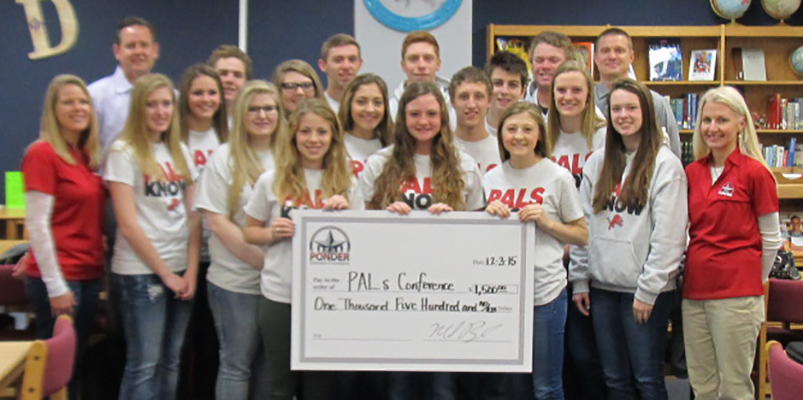 Ponder Education Foundation is a non profit organization providing supplemental funds to enhance the quality of education in the Ponder Independent School District.
Learn More>>
Student Enrichment Grants
Instructional Grants
Professional Development Grants
Learn More>>
You make a difference and your gift matters! A child's future begins with you, learn how you can help.
Learn More>>
What's New?
Students interest in applying for dual credit grants should apply today!